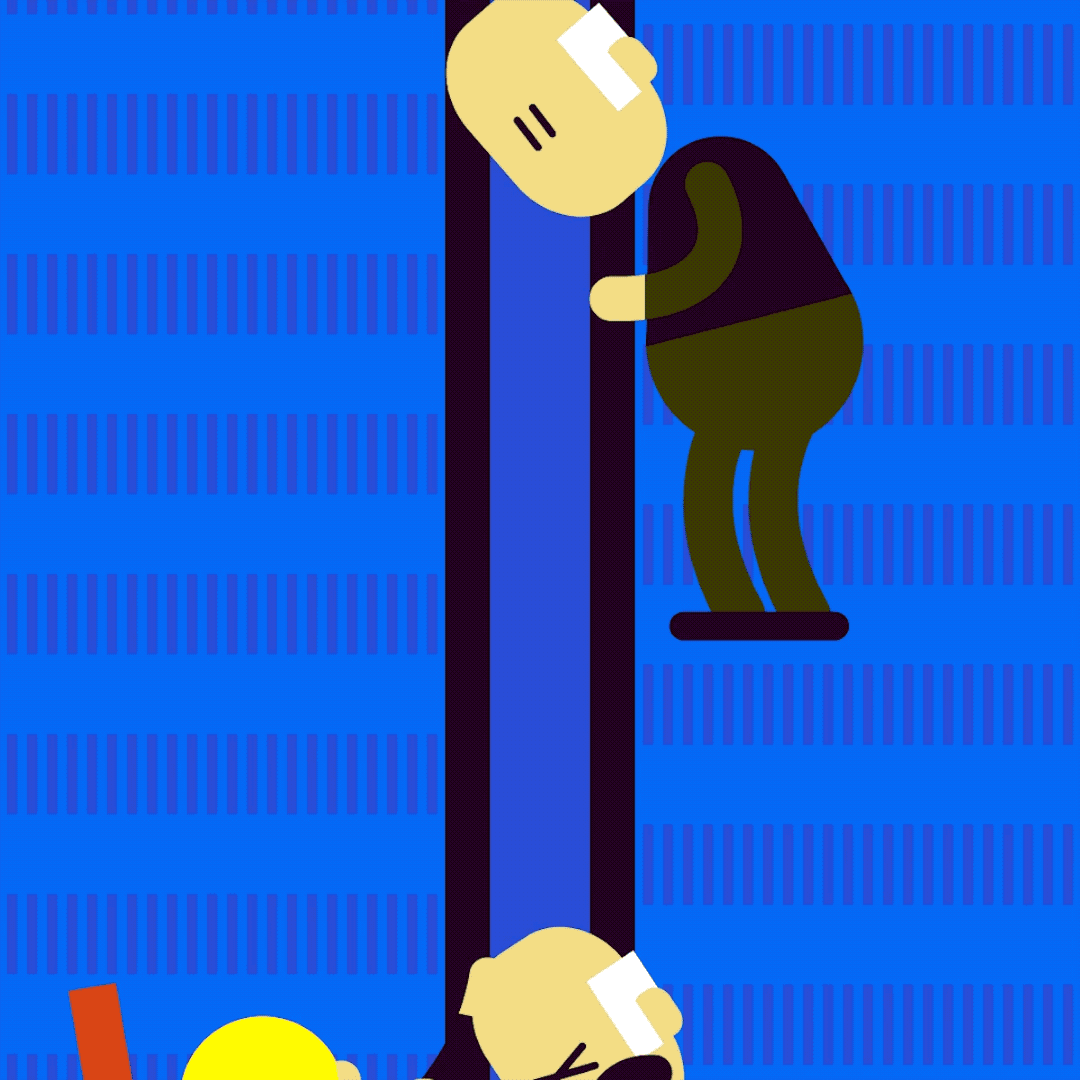 ---
SELF PORTRAIT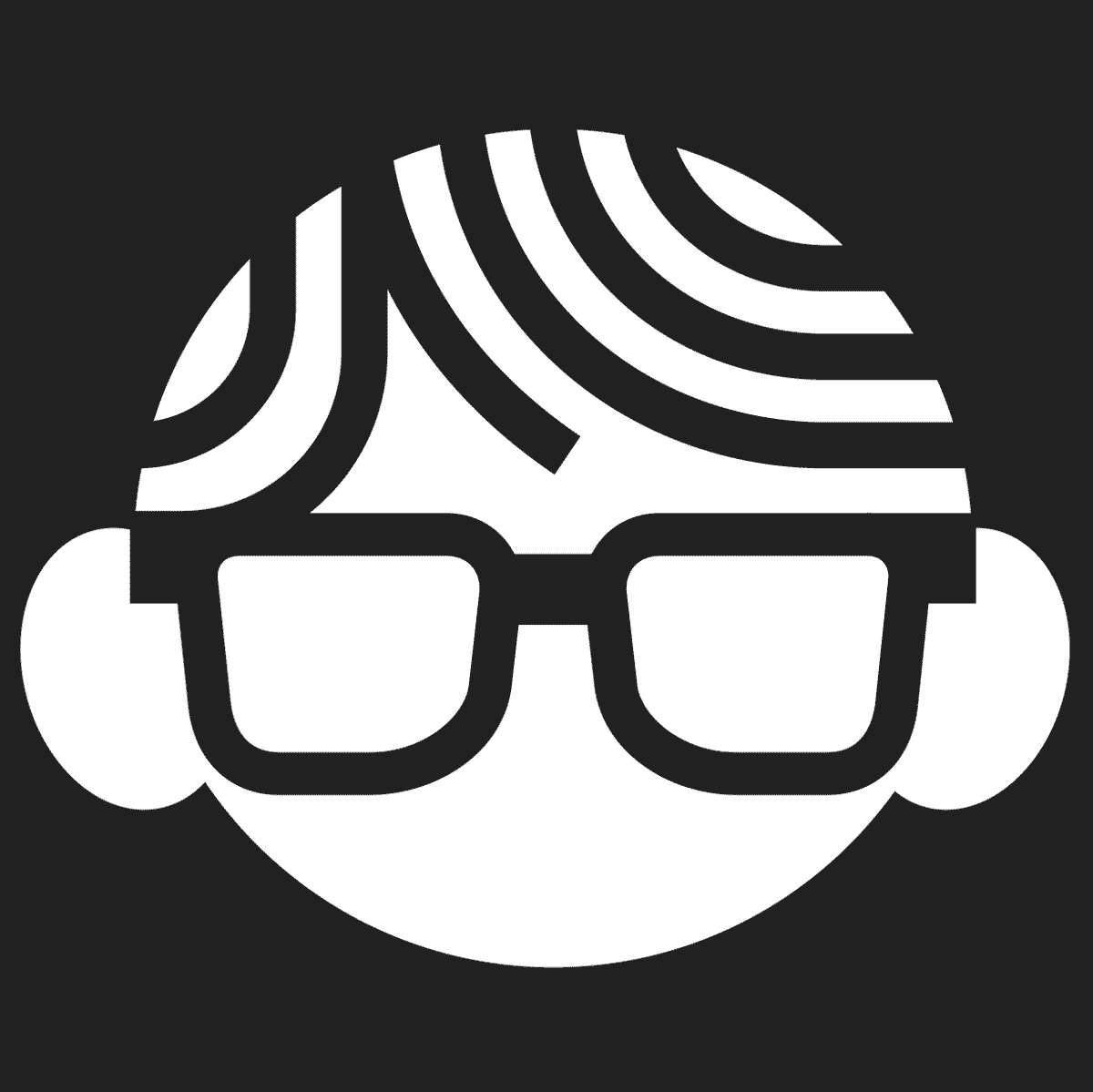 ---
CLEAN + SIMPLE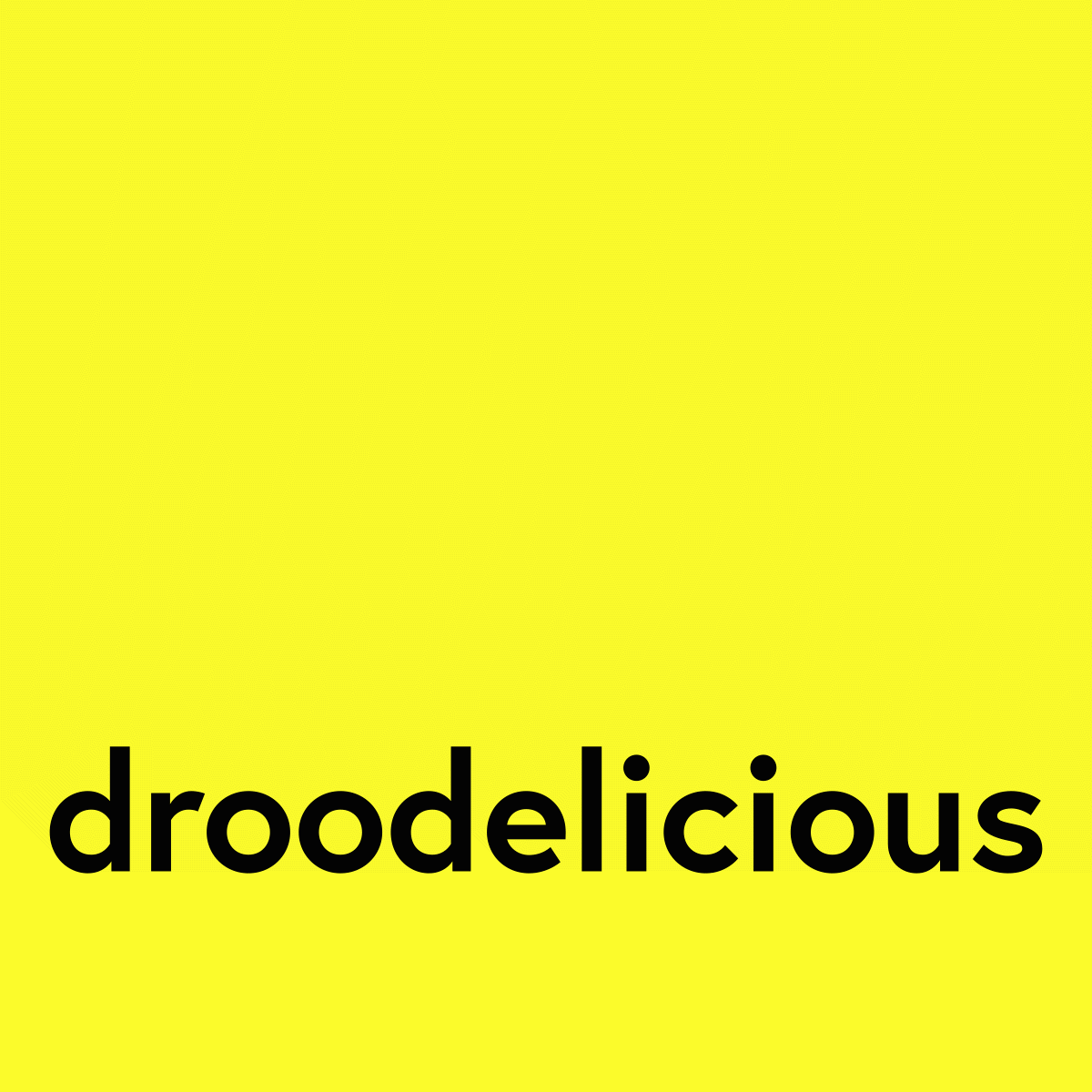 ---
STEEL. STRONGER.
Frank wrote and directed this series of corporate films for Holter Eisenhandel, a family-run business selling steel B2B.
6 x 10 sec
---
KNARF
This typeface comes with a handful of alternatives to each glyph. Some of them are plain isometric. Others are so Escher they make you dizzy.
---
SYMBOLISM
See also: Shop section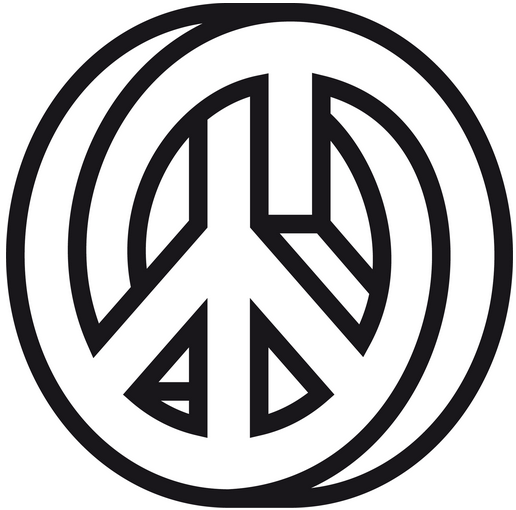 ---
HELIBERT, THE TOY HELICOPTER
Helibert is a collaboration involving Frank's wife, Frank's wife's brother and Frank's wife's friend.

Frank built a cardboard helicopter for the kids to play in. Frank's wife's friend said, "Let's produce and distribute the thing!" Frank's wife and Frank's wife's brother took the visually compelling yet technically insufficient design and re-engineered it into a manufacturable product.

Frank then created the logotype for Raudi, the toy company behind Helibert, and the Helibert assembly instructions booklet.

Helibert is sold out.
---
ING-DiBa
Frank developed dozens of characters and an illustration style for german bank ING-DiBa. Here's a selection.
---
DIRECTING CHANGE
Roland Berger asked Frank to illustrate an article about "Directing Change" for their corporate magazine ThinkAct. Frank transferred the topic into Stone Age society and delivered this pictographic comic strip.
---